Loading

Programmes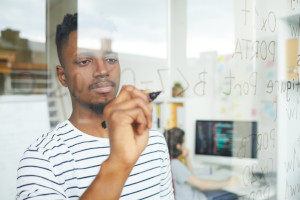 The Liverpool John Moores University offers many exciting opportunities for undergraduate candidates to study online. An integral part of the university approach is the learning design of e-learning courses and the institutional commitment to help students develop higher-order skills of critical analysis, reflection, and problem-solving.
Read More
Scholarships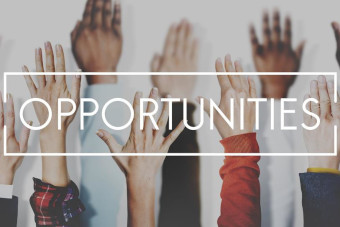 The Unicaf Scholarship Programme was founded to offer gifted, underprivileged students the opportunity to further their education, by earning internationally recognised qualifications, at low cost, through Unicaf's state-of-the-art online Virtual Learning Environment (VLE).
Read More
Unicaf is a global delivery partner of the Liverpool John Moores University, UK, responsible for the recruitment, admission, enrolment, and support of online learners to University awards approved for distance online delivery. On successful completion, graduates will receive a Liverpool John Moores University award.